20% off In-Stock EZ Dock sections, Boat Ports, Kayak Launches, and Watercraft drive on lifts thru August 31, 2023
10% off In-Stock Accessories & Boat Floater Boat Lifts
15% off in-stock CRD Custom Steel Frame docks
& Aluminum Ramps
FULL Service! We design, build, and install. If needed, we arrange for 12 inch pole installation by a reputable company. Please call us to verify you are getting the best dock to meet your needs and cost before you buy! Don't let a sales person mislead you.
Authorized dealer for the following:
EZ Dock, Wear Deck, Hewitt
,
Boat Floater, Lake Lites, Sunchill. We sell numerous accessories including floats, pipes, augers, pipes We are open 7 days a week to serve our customers!
By appointment on Saturday and Sunday
Call or email Jeff today!
608-792-9578 crdock66@gmail.com
We accommodate all day pick ups Monday-Thursday; Friday 8-noon; Saturday/Sunday by appointment.
Installation to aprox 150 miles. Delivery to 500 miles or you arrange freight ship or pick up.
Originated in Winona MN, the quality of an EZ Dock continues to be the best selling floating dock in America! From the versatility of the dock sections to lifts for boats, watercrafts, and kayaks EZ Docks provide lasting durability for a variety of residential and commercial utilizations. WE also have a variety of accessories in stock including benches, poles, brackets, solar lights, and connectors.
EZ Docks are available for purchase from Coulee Region Docks, LLC serving MN, IA, WI, ND, SD, NE, KS, & MO


Contact Jeff at 608-792-9578 or crdock66@gmail.com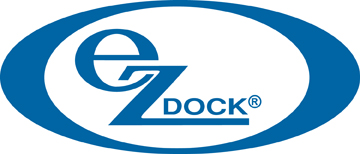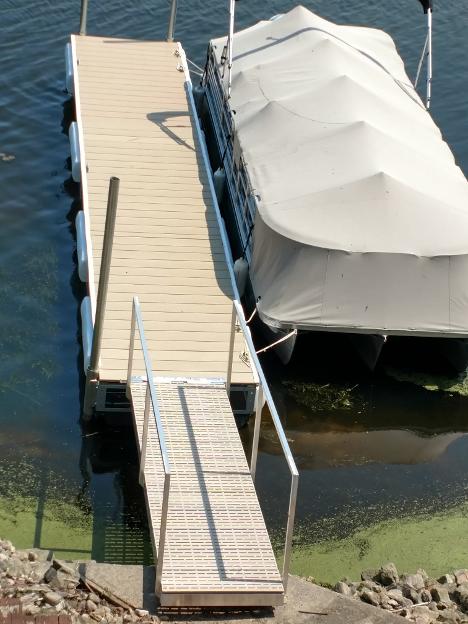 above: Custom Built Steel Frame CRD Docks with Wear Deck and CRD Aluminum Ramp with Titan decking.
Wear Deck™ best composite deck boards Made in the USA
-- In Stock: We have a variety of colors and sizes available for pick up or delivery today!
-- Made of HDPE reinforced with fiberglass
-- Boards are weatherproof, waterproof, and heat-reflective
NEWs: Coulee Region Docks is now the distributor of BoatFloater Boat Lifts effective January 1, 2023!
Need a lift? We have several sizes of BoatFloater lifts in stock.
Below is a beautiful boat on a 6600 Boat Floater lift connected to a CRD custom built dock with Wear Deck.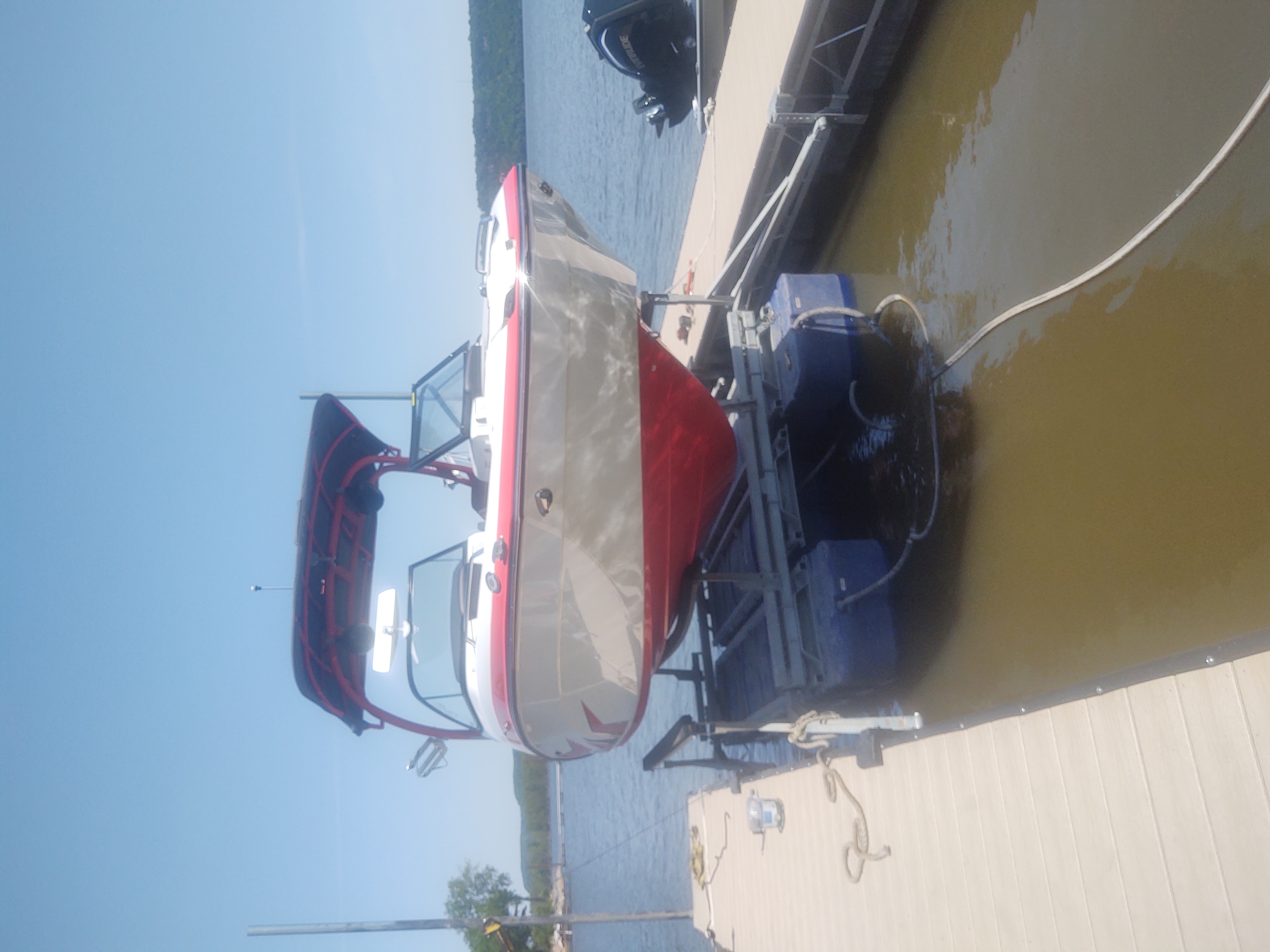 Full Service Dock Specialists:

EZ Docks

Boatfloater Boat Lifts

EZ BoatPorts (drive-on lifts for boats up to 5000 pounds


Custom-built docks produced in La Crosse, WI

EZ Port VXP, Max IIis, 280 (drive on lifts for watercrafts)
Custom Aluminum Ramps

EZ Launch for Kayaks

EZ Dock and other dock accessories (bumpers, lights, rails, floats, barrels, poles, etc)

WearDeck (composite lumber) for docks, decks, steps, walkways, gazebos, fences

On-site dock, lift, ramp service and routine maintenance including welding




Spring and Fall removal and installations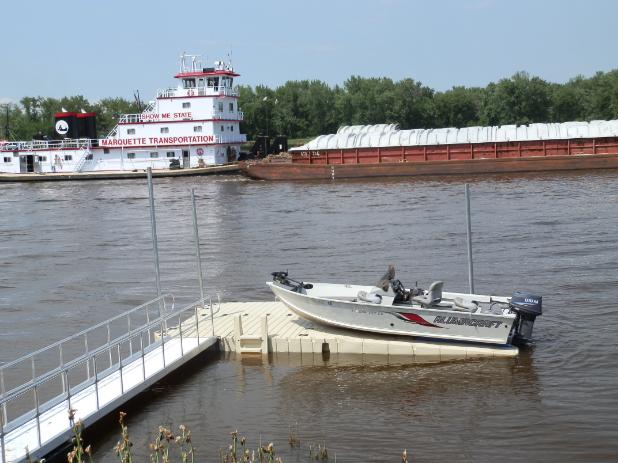 Below is a picture of a custom built dock and ramp designed and constructed by Coulee Region Docks in La Crosse. The dock and steps have WearDeck. The aluminum ramp has Titan decking with aluminum railings. An EZ Port Max 2i watercraft lift is attached. We have a combination of 12" permanent poles installed by Brennan and our 3.5" galvanized poles installed with augers.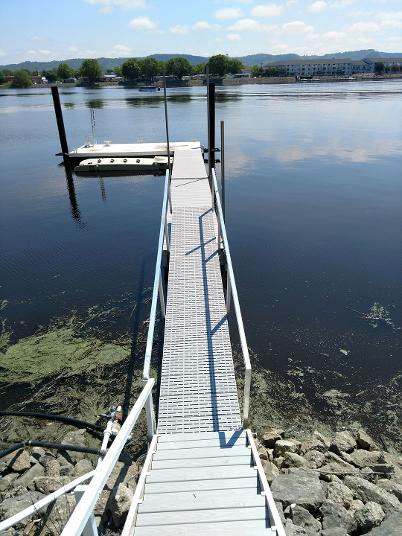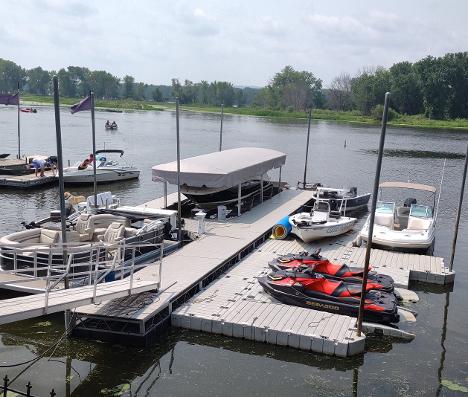 Best of both worlds: Gray EZ Docks with CRD steel frame docks with Cool Gray Wear Deck; Boat Floater lift with custom Canopy; and CRD Aluminum Ramp with Gray Titan Decking, and two EZ Port 2i for watercrafts.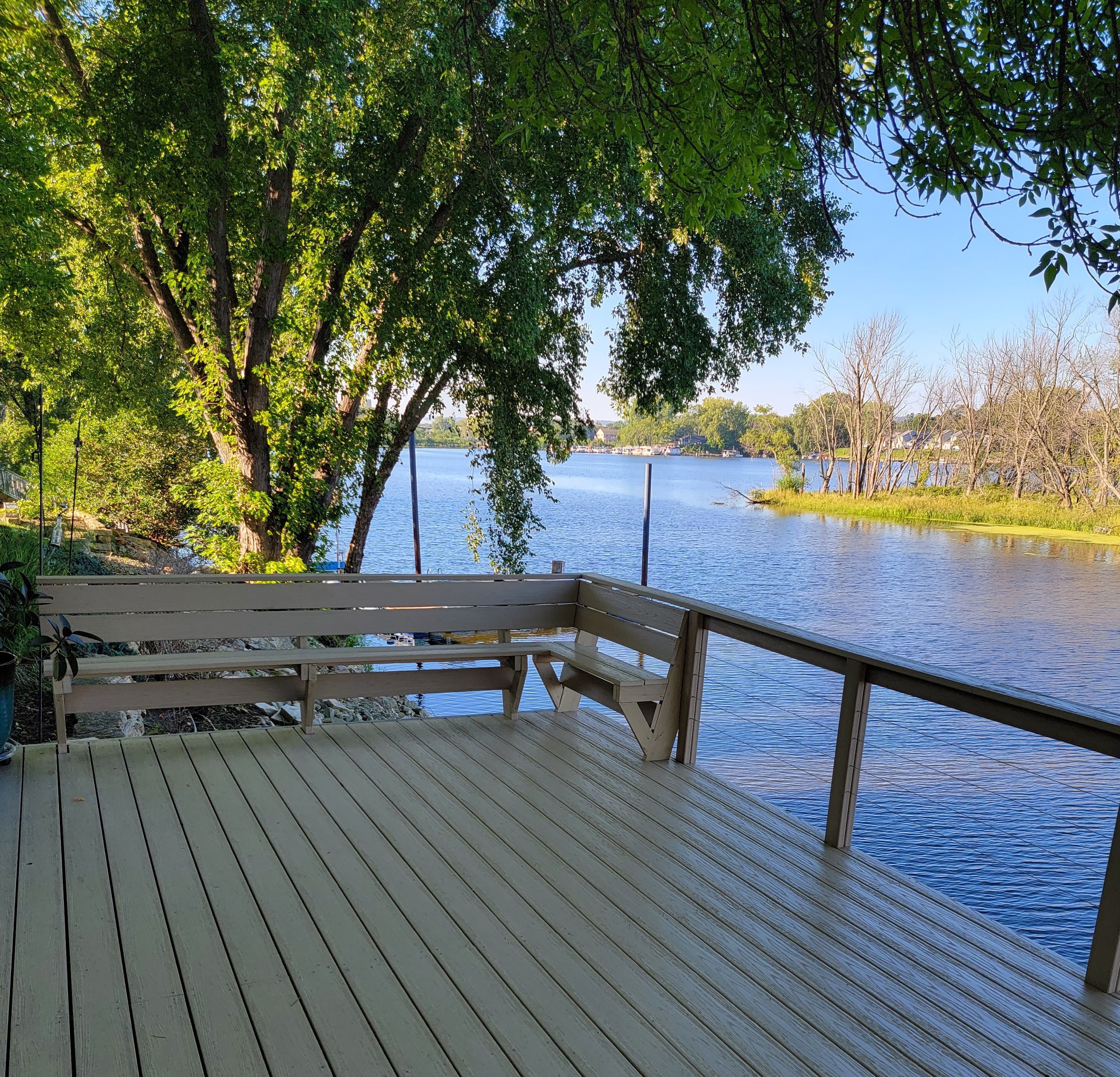 Above is a deck over the river built utilizing WEARDECK™ GLAS-POWERED™ Lumber
WEARDECK™ GLAS-POWERED™ Lumber
Structural. More Durable. Heat Reflective.
CLICK HERE for information.
Available at Coulee Region Docks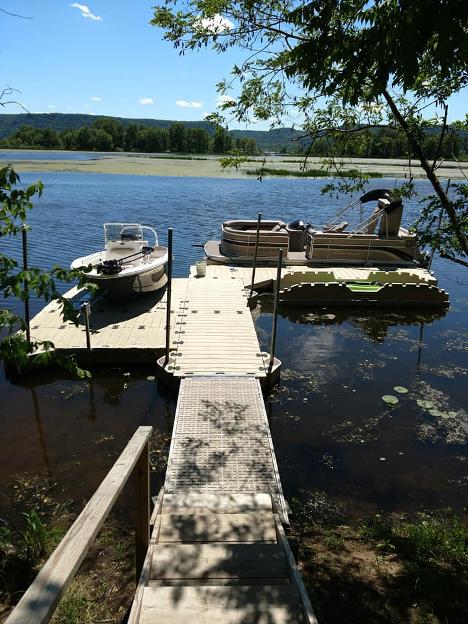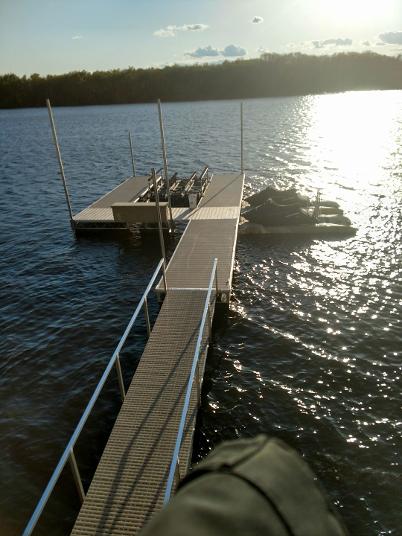 Above is an EZ Dock; Custom Built CRD ramp; Kayak Launch, and Drive on Boat Port. Custom designed and installed by Coulee Region Docks.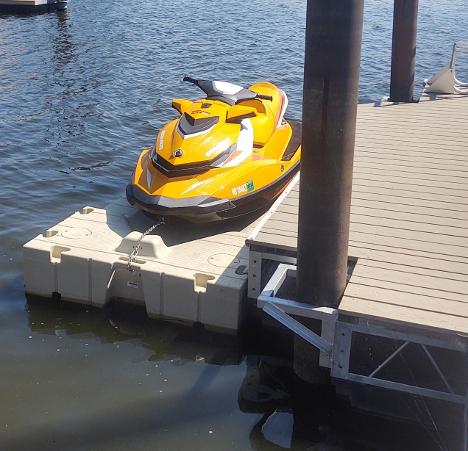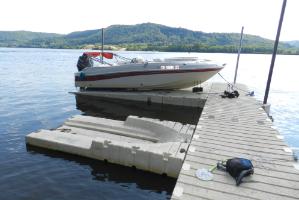 Above: A VXP for smaller watercrafts attached to a CRD custom built dock. $200 rebate thru April 30
EZ BoatPort pictured below.
A drive-on boat lift for smaller runabout boats and a variety of V or Flat Bottom boats